What are the Risks?
The fact is, one SINGLE cyber attack could END your company's reputation.
Wondering if cybersecurity really needs to be a concern for your business or organization? Consider the facts:
of small to mid-size businesses were the target of a cyberattack in 2021. In fact, SMB's are the most frequently targeted.
Source: 2022 Data Breach Investigations Report | Verizon
of small and mid-sized organizations have customer data that could be compromised.
Source: Cybersecurity Study, March 22, 2022 | Digital.com
Only 26% of nonprofits actively monitor their network environments.
Source: State of Nonprofit Security, November 2018 |eTEN
$30 billion
Global ransomware damages are expected to exceed $30 Billion in 2023.
Source: InfoSecurity Report Magazine, August 29, 2022
How We Help
enkompas is your 24/7 Cyber Security Bodyguard.
Most companies simply don't have the necessary experience  within their organization to protect against the rampant cyber attacks happening today.
​That's where enkompas comes in. As a Managed Services Provider (MSP), we have the expertise, controls and processes to manage and mitigate these threats effectively. Our clients rely on us to help lock down and secure their environment and help keep the "bad guys" out.
There is not one solution that covers a company entirely, so an effective cybersecurity strategy always requires a multi-layer approach. Enkompas can integrate a robust cybersecurity program into your organization and safeguard your IT network from attacks and human errors.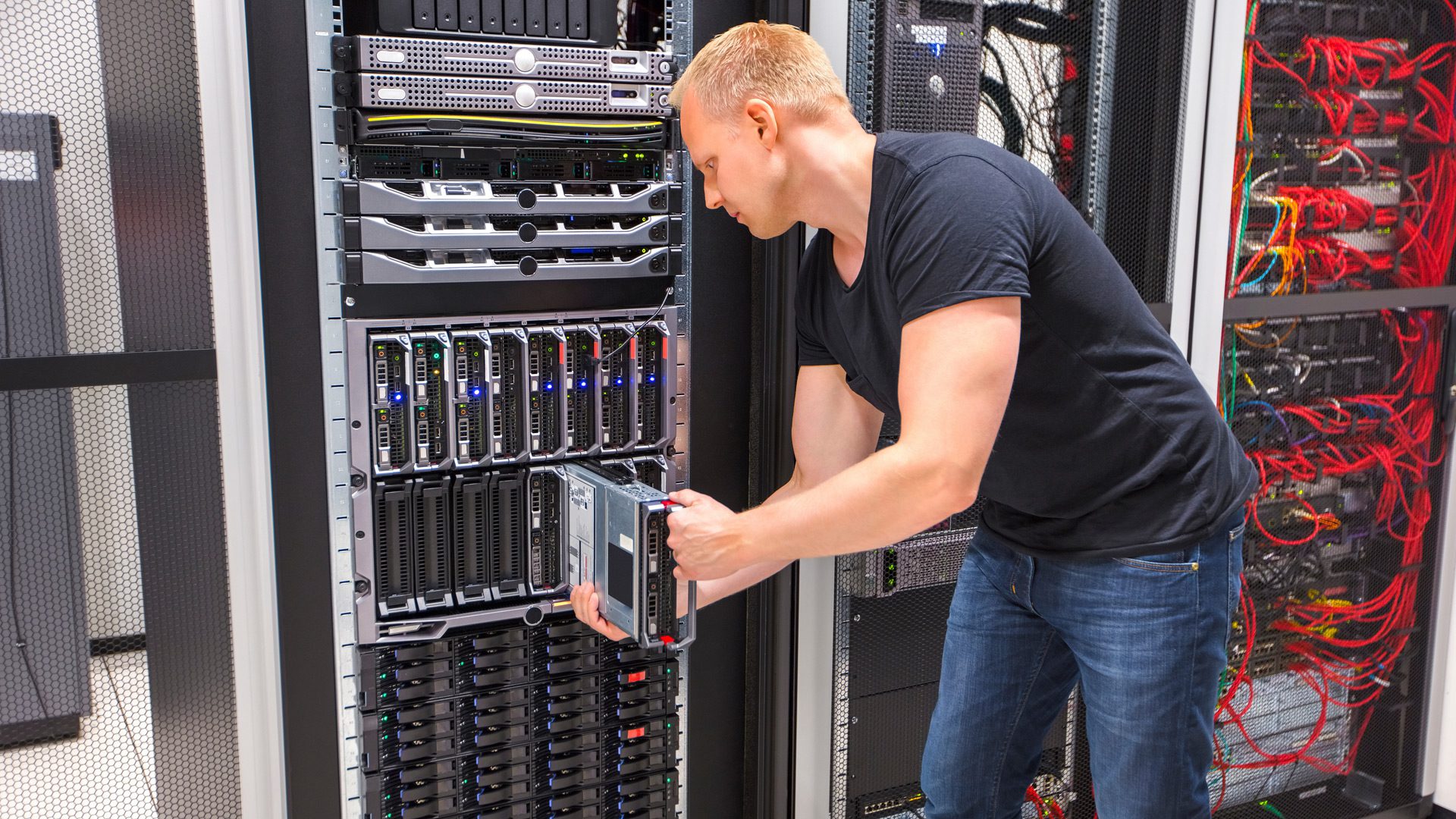 More Cybersecurity Resources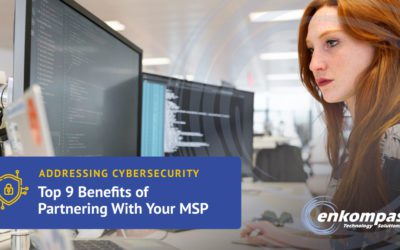 When it comes to protecting your business from cyberthreats, having the right tools and technology is only half the battle. You also need the expertise, controls and processes to manage and mitigate these threats effectively. That's where a Managed Services Provider...