There is a Difference. IT Staffing vs. Strategic Resourcing
IT Staffing is just a pile of resumes, while Strategic Resourcing aims to ensure that organizations have the right personnel to achieve their desired goals and objectives.
Like Strategic Human Resource Management, Strategic Resourcing is a science of integrating business and employee resourcing strategies.
Strategic: helping to achieve a plan, for example in business or politics.
​
Resourcing: the process of giving money, workers, skills, etc. to a particular job or piece of work.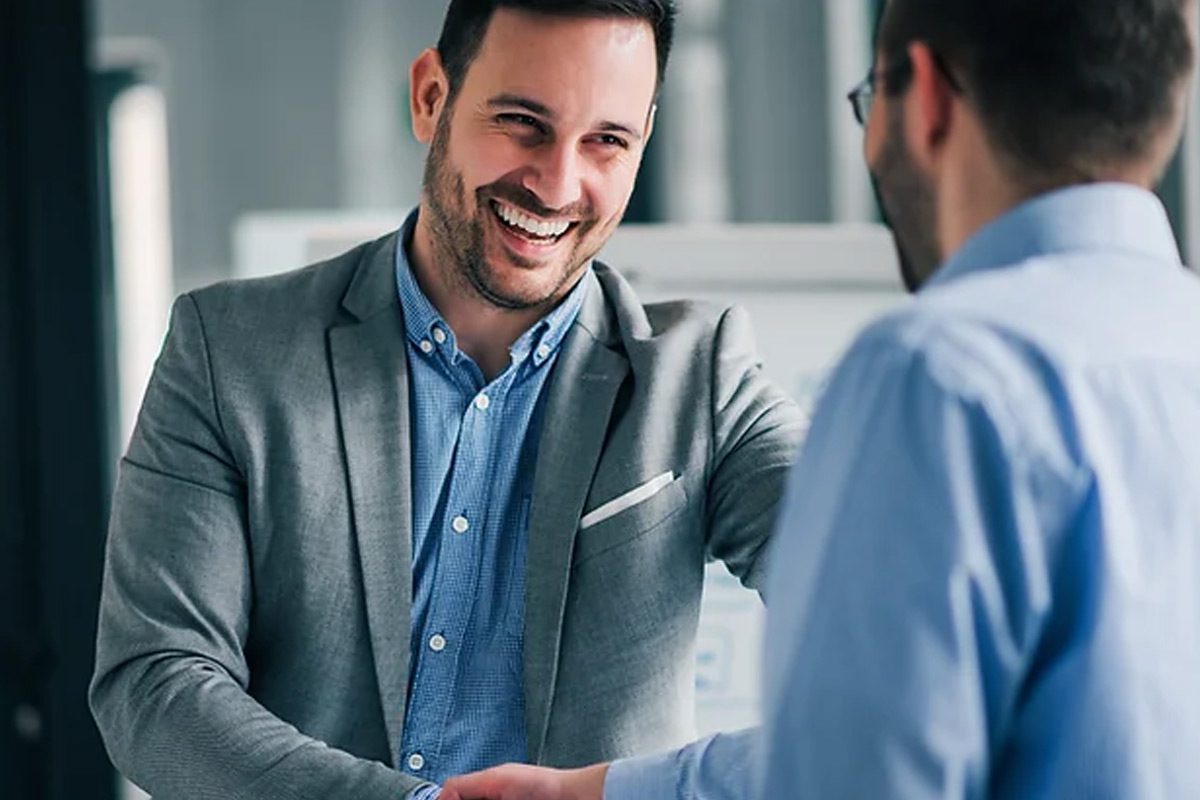 Your competitive advantage
Why enkompas SR?
Our mission is to ensure that an organization achieves competitive advantage by recruiting, selecting and hiring the most suitable candidates to produce the most significant contribution in the realization of desired goals and objectives.
enkompas SR specializes in placing technical professionals within small, medium, and large Enterprise organizations on a contract, contract-to-hire, and permanent basis.
We have a goal of delivering solutions not resumes to our clients, earning their confidence by gaining a complete understanding of what makes the company, the desired contribution and the candidate unique.
Our 24-year history tells us that there is a difference between staffing and strategic resourcing. Feel free to call us your IT Staffing Partner…we know the difference and you will as well.
How We Help
Strategic Staffing Competencies
Host, Build, Consume
Cloud Enablement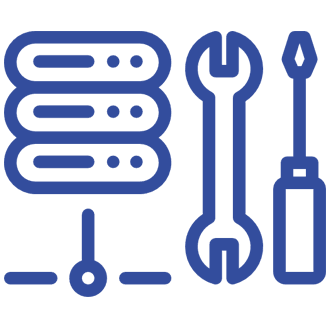 SDWAN/UCAAS

Infrastructure-as-a-Service (IaaS)

Microsoft/Amazon/Google
Platform-as-a-Service (PaaS)

SharePoint/AWS/GoogleCloud
Software-as-a-Service (SaaS)
Smart Technologies/IOT
Network Projects/Migrations
Virtualization​