Your fully-integrated, scalable IT solution stack.
enkompas powers your entire technology environment, working closely with your team to provide all-"enkompassing" strategic IT solutions.
Managed Cybersecurity Services
Proactively identify vulnerabilities and reduce cyber risk to keep your organization secure.
Electronic Health Record Management Consulting
Optimize your EHR to increase efficiency and improve patient care.
Cloud Consulting Services
Ensure that your cloud strategy and implementation are secure, scalable, resilient, and compliant.
IT Management Consulting
Address your most pressing delivery and relationship management challenges with a best-fit IT strategy that goes beyond technology.
Strategic IT Resourcing
Find the right IT personnel to achieve your specific goals using our strategic resourcing approach.
How We Help
Your IT challenge is our core competency.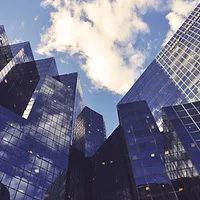 Enterprise IT Departments
Streamline your disparate solutions to improve resiliency
Update and support your IT systems to push business forward
Alternatives to stagnant technology investments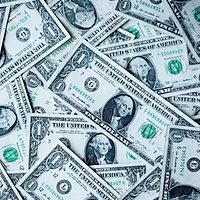 Financial Institutions
Maintain strict compliance standards
Implement new technology to gain competitive viability
Prevent network downtime from cyber attacks
Test your backup and disaster planning systems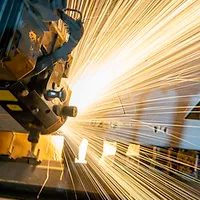 Manufacturing
Address cybersecurity threats to protect your business
Build internal/external IT networks to reduce risk of downtime
Manage and maintain your IT environment
Choose hardware/software to improve productivity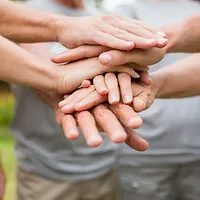 Non-Profit Organizations
Update and secure your aging IT infrastructure
Achieve more through technology despite limited resources
Migrate to the cloud to improve operational efficiencies
Drive improvements using Business Intelligence reports
Why We're Different
Leverage our Experiences & Services
At our core, enkompas is a consultancy that brings thought leadership and unmatched delivery for all of your company's IT needs.
3rd Party Vendor Management: We work with your vendors to resolve hardware or software issues even if we don't manage it.
Hardware Refresh: Achieve business and IT goals by updating your aged, vulnerable or unsupported hardware.
Strategic Guidance: A co-developed technology roadmap to identify your goals and improve your opportunities.